WELCOME TO OUR 42ND BAY AREA SEASON!
Get the best seats and save 10% off regular ticket prices when you subscribe.
Single tickets on sale August 1.
Sultry and seductive, guiding us to exotic places, the Trade Winds have always urged explorers on. Gentle winds accompany the folkloric beauties of music from Pacific Islands such as Hawaii, Samoa and New Zealand. Robust music old and new comes from the seafaring peoples of Europe.
Our voyage calls in again on China and our old friend composer Chen Yi, and offers a brand new work by Zhou Tian, setting contemporary Chinese poetry with John Masefield's eponymous poem. Chanticleer's foundational repertoire of early music will be handsomely represented by music of the sea and the spheres by Monteverdi, Gesualdo, Victoria, and, for the first time, Portuguese composer Filipe de Magalhaes.
Salon Series: Chanticleer's 2019-20 season opens with Trade Winds, a musical journey of exploration. The first Salon Series concert of the season - with refreshment and conviviality - will take place for a limited audience at the Spaulding Marine Center in Sausalito.
The Center is a working and living museum and home to Freda, the west's oldest sailing yacht. Spaulding restores and returns to active use significant, historic wooden sailing vessels in its working boatyard and school.
The joy of Christmas comes once again to Chanticleer, as we celebrate this age-old narrative with what we hope are fresh eyes and ears, hearts and voices. Gregorian chant and Biebl are never far away, but this year we turn also to carols in half-a-dozen different languages, American hymns, Spanish villancicos that ask us to dance, and "I Wonder as I Wander," which calls us to pray. Our musical "Christmas crèche" has as its center the holy family, of course, featuring music of Hassler and Praetorius, Victoria and Morales. Completing the picture are shepherds, twittering angels, curious donkeys, some very wise men and you, our faithful audience. This is a tradition we cherish, and we can't wait to celebrate the holidays with you again.
EXCEPTIONAL FIVE-PART SALON: INSIDE CHANTICLEER
March 2020
A limited number of 'passports' will be available for a unique inside look at Chanticleer's art. Five events available to passport holders will offer a surprising and intimate view of how Chanticleer does what it does. You will observe Chanticleer working with students, an open Chanticleer rehearsal, a frank exchange (and musical interaction) between Chanticleer and members of the San Francisco Boys Chorus about "Growing up Singing," a conversation and demonstration on the mysteries of the countertenor voice, and a Salon performance at the fascinating San Francisco Center for the Book. This concert will be enhanced by a brief illustration of the challenges of reading original scores. All events will take place between March 16 and 24. Space is limited. $250.
Additional dates to be announced (to be scheduled between March 16 and 23)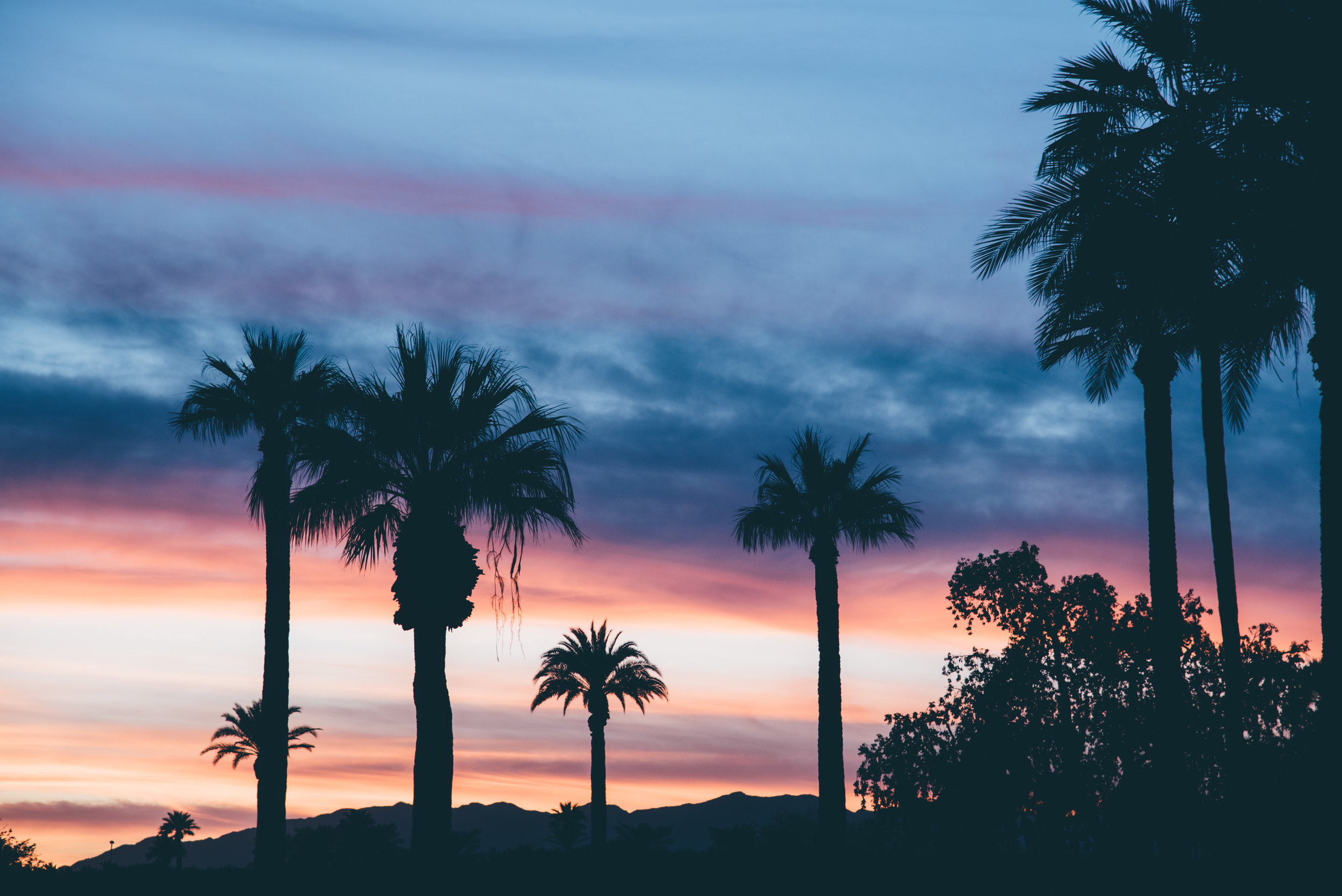 Whether it's dancing cheek to cheek or dining at an eternally bountiful banquet, everyone will have an idea of just what Paradise is. Our musical exploration starts with Tchaikovsky's "Cherubic Hymn." It continues with the hushed serenity of Byrd's "Justorum animae" and the joy of Victoria's "Ascendens Christus in luctum." Meanwhile, there's love on earth: a walk in the woods, the fresh glow of dawn, morning smiles, holding hands, passing notes, telling secrets and falling in love all over again. Mendelssohn, Brahms and Schumann, meet Clément Janequin and Daniel-Lesur! All on a summer's day and maybe in the cool, cool, cool of the evening. What is your idea of Paradise? Heaven on Earth? Or just plain Heaven?